Welcome to OakHill Cafe & Deli
Located right next to Historic Scotland's Carsluith Castle overlooking the stunning Solway Firth in Dumfries and Galloway
We specialise in Artisan Fine Foods, Cheeses, Deli Items, Charcuterie Meats & Smoked Fish
Come and visit us to enjoy freshly made food using locally sourced ingredients
You'll be met with a very warm welcome!
View Menu
Bringing together two foodies!
Variety is the spice of life!
We bring together our passion for food and customer satisfaction.
Having met 10 years ago we quickly learned that we had many common traits and ideals that would translate very well to our business.  We love food, enjoy meeting new people and wanted to use our hospitality experience to provide a destination for our customers to come and engage with us and enjoy our food menu.  We want to bring together the history of our location with a modern twist on food and service.
At OakHill, we serve high quality artisan food  using locally sourced ingredients.
We  provide our customers with a warm setting, a traditional and diverse menu and we also sell deli items that you can take home.
We want to welcome you back time and again.
Suzy & Eshan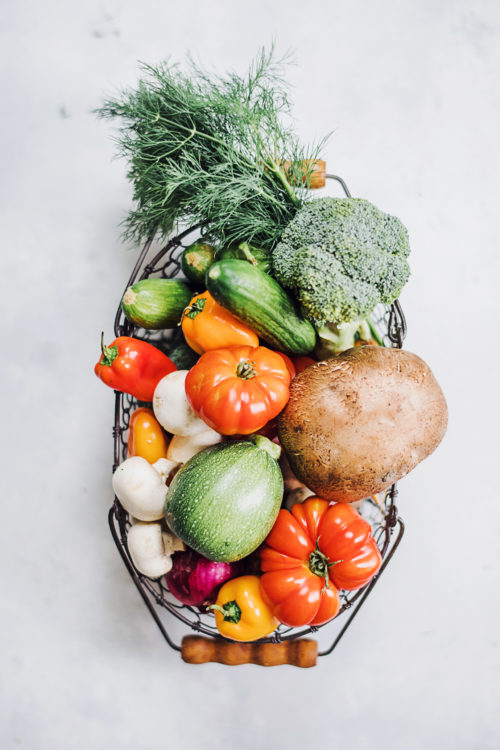 Fresh Ingredients, Tasty Meals
Prices below are based on our Eat In Menu
*Menu may vary day to day
Our Signature Breakfast Wrap An Omelette containing Bacon, Sausage, Mushrooms & served in a Tortilla Wrap
 Choice of Poached or Scrambled Eggs on Toasted Multigrain Bread served with a choice of:
Alderton Ham
Avocado
Crispy Prosciutto
Local Scottish Smoked Salmon
Hot Smoked Salmon served in an Open Croissant
Smoked Bacon or Cumberland Sausage served in a Soft White Roll 
Muesli served with Natural Greek Yoghurt and a choice of Honey or Fruit Compote
Scottish Smoked Salmon, & Cream Cheese
Alderton Ham, Mature Cheddar & Wholegrain Mustard
Smoked Chicken, Mixed Leaves & Mayo 
Bacon, Lettuce & Tomato & Mayo
Salt Beef, Mustard & Horseradish Mayo
Stilton with Apple & Pear Chutney
Coastal Mature Cheddar with Spicy Tomato Chutney
OakHill Ploughman's with Farmhouse Pickle
Or Create Your Own
Served with Salad & Coleslaw
Sweet
Croissants – Available with Butter & Jam
Pain Au Chocolat
Savoury Filled Croissants:
Alderton Ham & Cheese
Sliced Chorizo & Cheese
Smoked Salmon, Avocado & a Poached Egg
Homemade Soups & Tartlets
Homemade Soup of the Day
Chickpea Casserole
Goats Cheese & Caramelised Onion
Hot Smoked Salmon
Three Cheese
Charcuterie
A variety of Cakes change daily
Lemon Drizzle Square
Belgian Chocolate Brownie
Millionaires Shortbread
Flapjack
Traybakes
Ice Cream – Various Flavours
Locally Sourced Smoked Fish
Cheese
Cold Meats
Homemade Coleslaw
Chutneys
Crisp Bread
Jams
TUE 9:30am – 3:30pm
WED 9:30am – 3:30pm
THUR 9:30am – 3:30pm
FRI 9:30am – 3:30pm
SAT 9:30am – 3:30pm
SUNDAY & MONDAY
We are closed
Contact Us
OakHill Cafe & Deli
Carsluith Castle
DG8 7DY
[email protected]
01671 820476